Strategy + Execution = Progress
I help business owners and their leadership teams make progress and get results.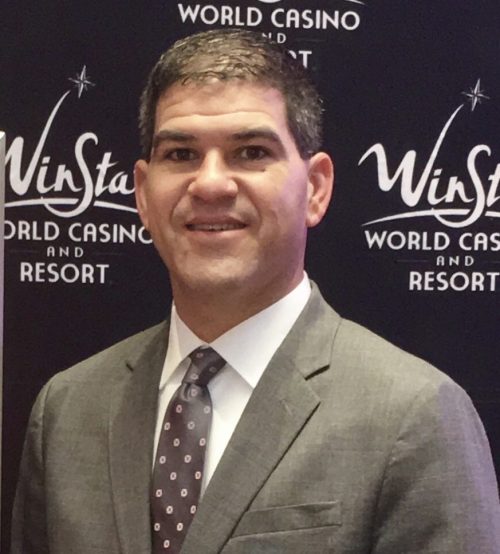 Here's how I am helping other business owners and leadership teams.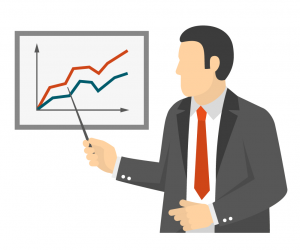 I facilitate strategic planning by establishing good Business Cadence. Ask me about the winning framework and structured approach.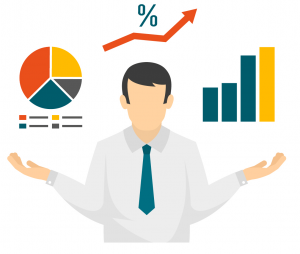 I work with your team to develop a comprehensive action plan to accomplish your desired objective.