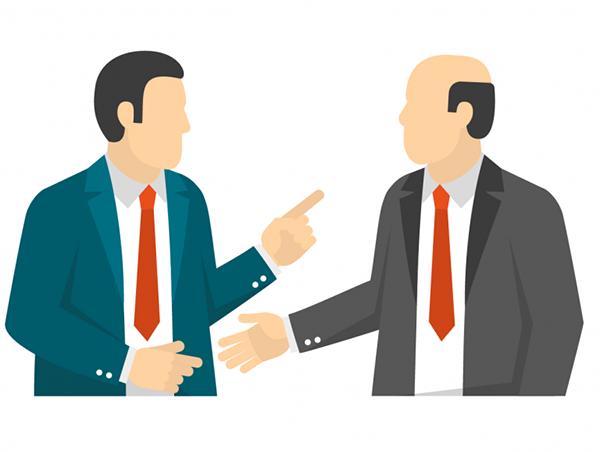 Coaching
Schedule a Coaching Session
I work with you one-on-one to help you get what you want out of your business or team.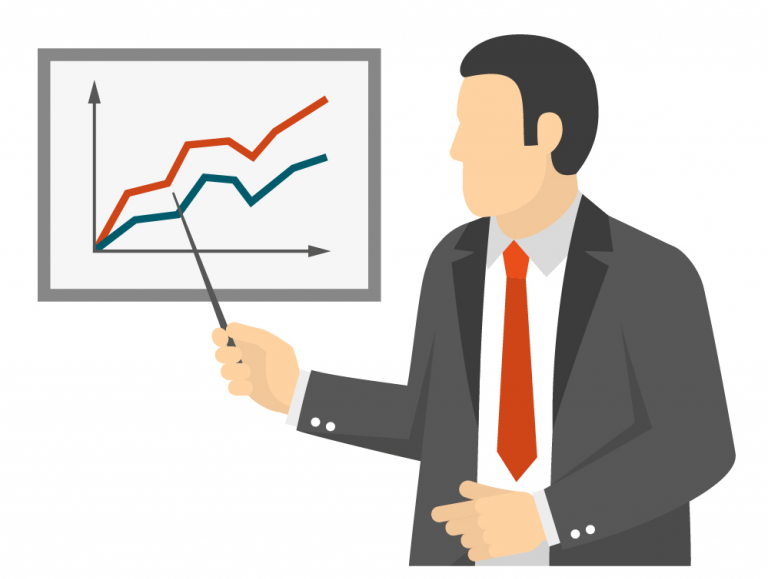 Business Cadence
Learn More about Business Cadence
This is my passion! I facilitate strategic planning and help you make progress. Ask me about the winning framework and structured approach.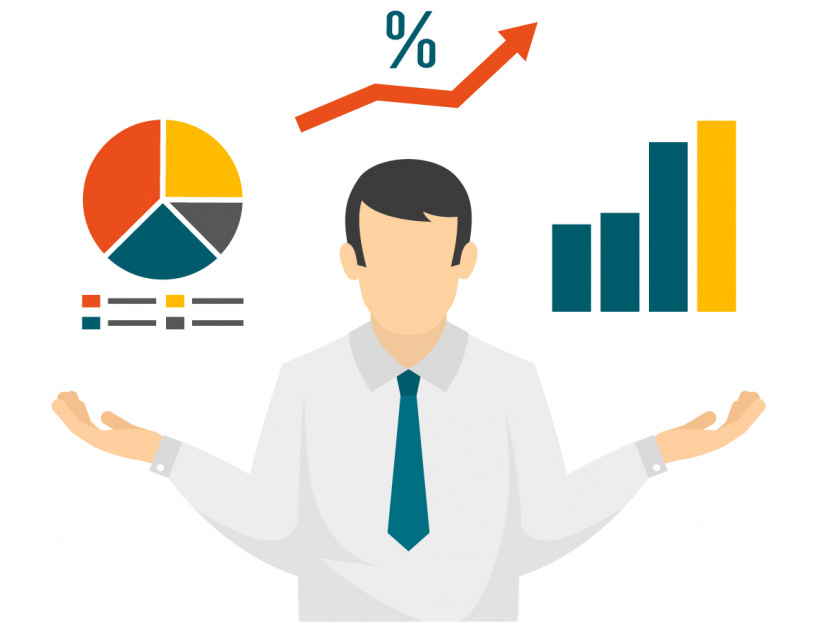 CFO-on-Demand
Learn More about CFO-on-Demand
I help you monitor and analyze the financial health of your business. KPI's, Budgeting, Operating Review, and all things financial.
Here's how I can help!
I work with business owners and their leadership teams in the following ways:
One-on-One Coaching
Business Cadence (Strategic Planning)

Establish a clear vision,
Align leadership team activities,
Improve communication throughout the Organization,
Promote prioritization of company objectives,
Improve accountability, and
Develop action plans necessary to achieve their vision.

CFO-on-Demand

Monthly Financial Operating Review
Key Performance Indicators (KPI's and Success Measures)
Budget Planning and Forecasting
Financial Analysis and Review